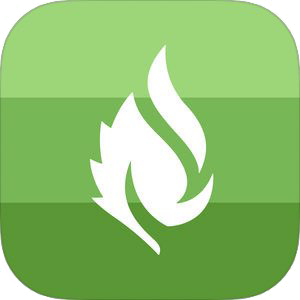 Faithlife
Faithlife is a platform for churches to enable continued fellowship, communication, and learning. As a member, you can connect with your church community throughout the week. As staff, you can manage events, communicate with your members, and easily share edifying Christian content.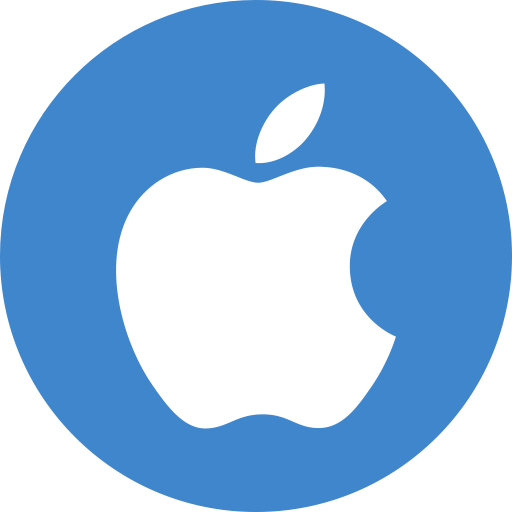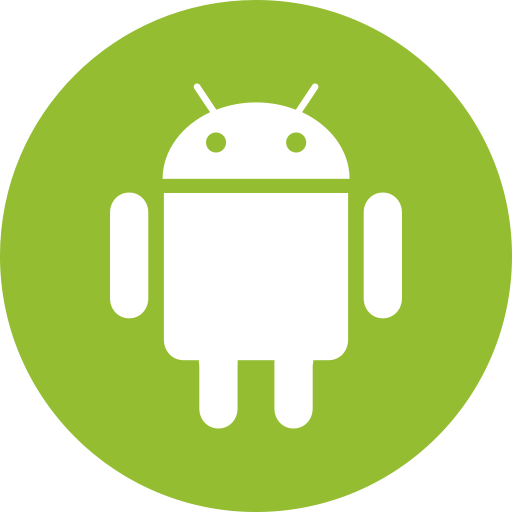 • Go deeper in the Word: Watch last week's sermon, share a video lecture, or circulate Bible reading plans. The Faithlife app connects with a host of Faithlife tools—including Logos Bible Software, Proclaim, Logos Mobile Education, and Faithlife TV—to make sharing edifying Christian content easier than ever.
• Engage in the Mission: Expand your opportunities for spiritual growth. Share prayer lists with your whole church or subgroups, post discussion questions, or just reach out with a question or word of encouragement.
• Connect to the Church and each other: Whether it's a prayer meeting, service project, or retreat, you can use Faithlife to plan and track events and stay involved in the life of your church. You can also share photos from your time together.
FEATURES:
- Create and join groups based on interest or church membership.
- Post text or video updates, prayer requests, items for sales, and articles.
- Create and manage events in a group calendar.
- Private message people in your network.
- Read notes that people in your network have made on the Bible.
Download and create or join your church group today.
Connect with Faithlife:
• Interact with the Faithlife team by joining our group: https://faithlife.com/faithlife/
• Get helpful resources and information on Faithlife products from our blog: https://blog.faithlife.com/